"Association Avance Racing" is happy and proud to count on the following donators and supporters 
***AAR is supported by 3 anonymous donators

Dr Aki Hintsa has created the Core Philosophy of Human High Performance based on his experiences from Ethiopian villages to Formula 1 paddocks. The philosophy takes a holistic approach to human performance and it has been one of the key factors behind the success of numerous Formula 1 World Champions, Olympic and World Championship medalists in various sports.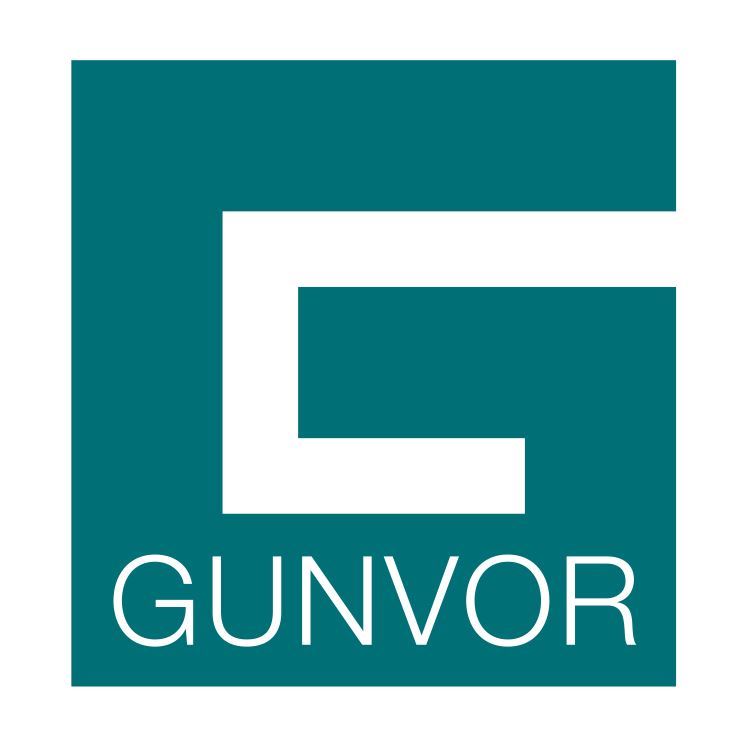 Gunvor Group has grown from being a European niche player in oil trading to one of the world's largest independent commodity trading companies by turnover, providing integrated trading products and logistics services for participants in the worldwide oil and energy markets.
Website: http://gunvorgroup.com/

Active in the Swiss market for over 15 years, the Unirisc Group offers expertise in high value-added areas of risk management, insurance consulting and outsourcing the administration of human resources. The Unirisc group has developed unique dedicated services for its clientele of Swiss and international companies. The Unirisc group is a member of the Jardine Lloyd Thompson network and employs 80 staff from Geneva, Sion and Zurich.
Website: http://www.unirisc.ch/

AMAG Automobil- und Motoren AG is a Swiss car importer . AMAG is a group of Swiss companies owned by Careal Holding AG (Zurich). It includes AMAG Import which imports and buys cars from producers into Switzerland and sells them to local Swiss resellers, AMAG Leasing AG (a company making leasing contracts on some of the cars imported), most of the larger resellers of AMAG imported cars, and others.
Website: http://www.amag.ch/

RoadBook Magazine aims to dream for, entertain and inform fans of the automobile world in general, and vintage cars in particular. It is also interested in other mechanical passions of man such as aviation, navigation, bikes and haute horlogerie. These themes are always discussed in each edition.
Website: http://www.roadbookmagazine.ch
Supporter

Mes Philippe Schellenberg